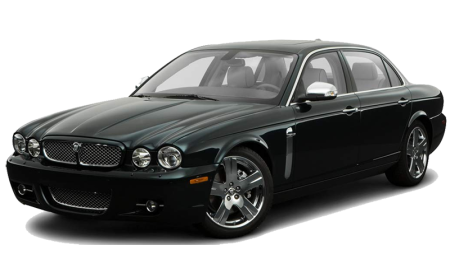 Air suspension parts Jaguar | Air spring Jaguar
Jaguar is a prestigious British car brand. Until 2008, it was a subsidiary of the Ford Motor Company. Since 2008 it belongs to the Indian company Tata Group.
As the official distributor of air suspension parts, we offer air spring, air suspension compressor, shock absorbers and etc. for Jaguar at competitive prices and express delivery. Choosing us, you choose quality parts for your Jaguar from trusted German and American manufacturers. Enjoy excellent value for money, a wide range and a variety of over 200 products for your car.