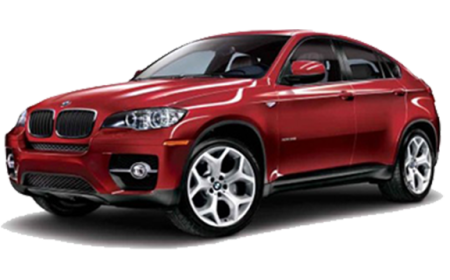 Air suspension parts BMW X6 E71 (2006-2014) | Air spring BMW X6 E71 BMW X6 E71 (2006-2014)
The BMW X6 is a mid-size luxury crossover from German carmaker BMW. It combines the attributes of an SUV (high ground clearance, all-wheel drive and all-weather capabilities, large wheels and tires) with the coupe position.
As an official distributor of air suspension parts, we offer air springs, compressors for air suspension, shock absorbers and etc. for BMW X6 E71 at competitive prices and the possibility of express delivery. Choosing us you choose quality parts for your BMW X6 E71 from trusted German and American manufacturers. Enjoy excellent value for money, a wide range and a variety of over 200 products for your car.