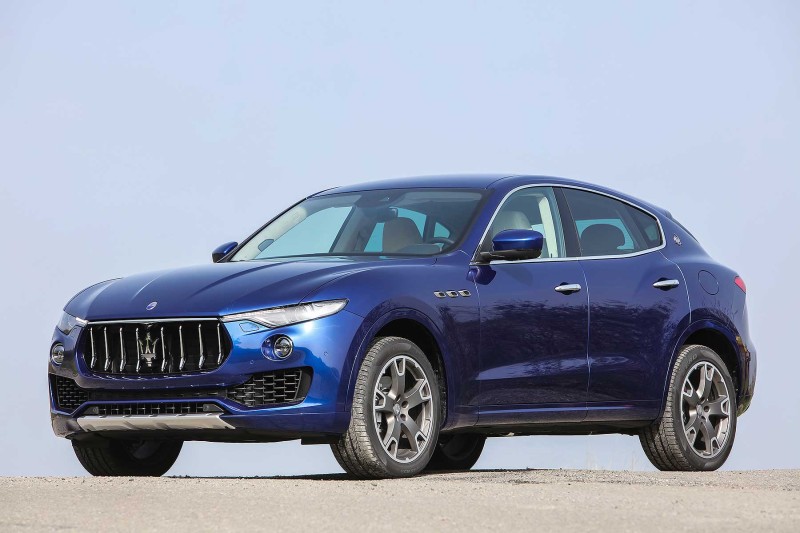 Air suspension parts Maserati Levante> 2016 | Maserati Levante air suspension> 2016
Exciting performance, with the luxury and comfort of a prestigious Grand Tourer. Maserati Levante> 2016 embodies the enduring and daring spirit of Maserati, its SUV design adds another captivating dimension to a history dating back over 100 years. The enormous power of the Maserati Levante> 2016 is always under your control thanks to the intelligent all-wheel drive system, standard on all versions of the Maserati Levante, which ensures even greater handling in a given condition. In addition, Skyhook suspensions are constantly adapted to each impact, while active air suspensions provide you with the appropriate ground clearance, ranging from challenging off-road scenarios to highway driving.
As an official distributor of air suspension parts, we offer air spring, air suspension compressor, shock absorbers and etc. for Maserati Levante> 2016 at competitive prices and the possibility of express delivery. Choosing us you choose quality parts for your Maserati Levante> 2016 from trusted German and American manufacturers. Enjoy excellent value for money, a wide range and a variety of over 200 products for your car.