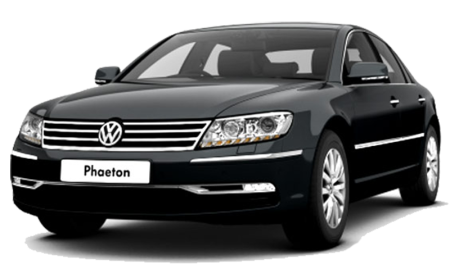 Air suspension parts | Air spring VW Phaeton
The Volkswagen Phaeton is a luxury sedan / F-sedan produced by the German automaker Volkswagen, described as a "premium class" vehicle. Introduced at the 2002 Geneva Motor Show.
As an official distributor of air suspension parts, we offer airbags, airbag compressors, shock absorbers for Volkswagen Phaeton at competitive prices and express delivery. By choosing us, you choose quality parts for your Volkswagen Phaeton from trusted German and American manufacturers. Enjoy an excellent price-quality ratio, a wide assortment and variety of over 200 products for your car.