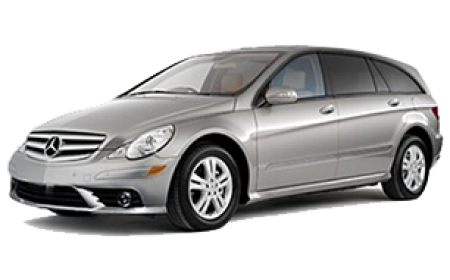 Air suspension parts | Air spring Mercedes R W251
The R-Class of the Mercedes-Benz W251 is a luxury SUV / MPV introduced by Mercedes-Benz in 2006. This is the first multifunctional vehicle ever produced by Mercedes-Benz. It was first introduced at the Detroit Auto Show in 2002 as the Vision GST (Grand Sports Tourer) concept.
As the official distributor of air suspension parts, we offer air springs, compressors for air suspension, shock absorbers and etc. for Mercedes P W251 at competitive prices and the possibility of express delivery. Choosing us you choose quality parts for your Mercedes R W251 from trusted German and American manufacturers. Enjoy excellent value for money, a wide range and a variety of over 200 products for your car.