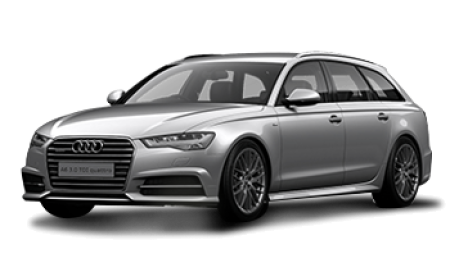 Air suspension parts | Air spring Audi A6 C6 4F
The Audi A6 C6 4F was launched in 2004. The iteration of the A6 C6 includes more sophisticated technologies. The most notable of which is the multimedia interface (MMI), car settings such as air suspension configuration and additional electronic accessories via a central on-screen interface.
As an official distributor of air suspension parts, we offer air springs, compressors for air suspension, shock absorbers and etc. for Audi A6 C6 4F at competitive prices and the possibility of express delivery. Choosing us you choose quality parts for your Audi A6 C6 4F from trusted German and American manufacturers. Enjoy excellent value for money, a wide range and a variety of over 200 products for your car.