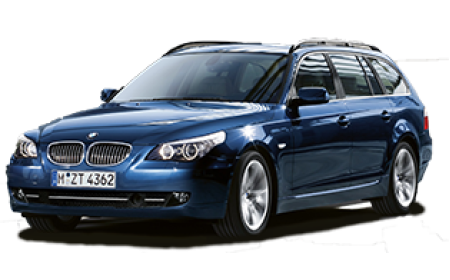 Air suspension parts | Air spring BMW 5 E61, E61 LCI (2003-2010)
BMW E60 and E61 - the fifth generation of the fifth series of BMW, whose production took place from 2003 to 2010. In this generation, the models of the series are produced in two types of housing. The fifth series of the E60 / E61 series uses a significant number of electronic functions.
As an official distributor of air suspension parts, we offer air springs, compressors for air suspension, shock absorbers and etc. for BMW 5 E61, BMW E61 LCI at competitive prices and the possibility of express delivery. Choosing us you choose quality parts for your BMW 5 E61, BMW E61 LCI from trusted German and American manufacturers. Enjoy excellent value for money, a wide range and a variety of over 200 products for your car.