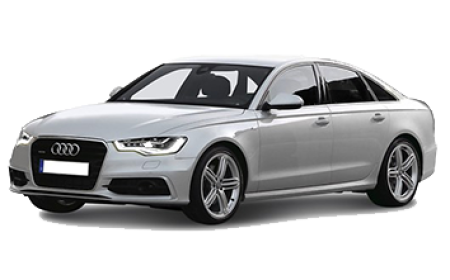 Air suspension parts | Air spring Audi A6 C7 4G
The fourth generation C7 series Audi A6 launched in early 2011 for the European market and other markets soon after. Compared to the A8 and A7, the A6 has the most aggressive front end and LED headlights (optional LED headlights). Work on its design began in 2006, and in 2008 the exterior design of Jürgen Löfler was chosen.
As an official distributor of air suspension parts, air springs, compressors for air suspension, shock absorbers and etc. for Audi A6 C7 4G at competitive prices and the possibility of express delivery. Choosing us you choose quality parts for your Audi A6 C7 4G from trusted German and American manufacturers. Enjoy excellent value for money, a wide range and a variety of over 200 products for your car.