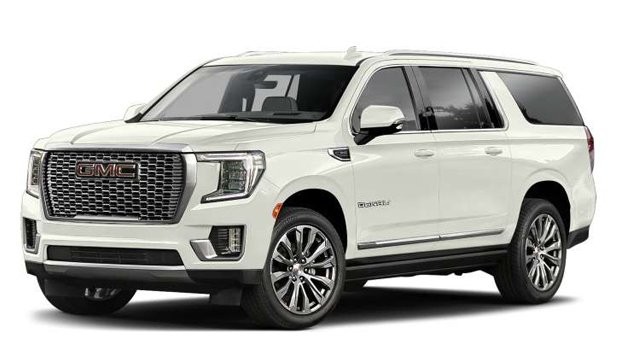 GMC air suspension parts | GMC air suspension
GMC, formerly General Motors Truck Company, or GMC Truck & Coach Division (of General Motors Corporation), is a division of the American automobile manufacturer General Motors (GM), which focuses primarily on trucks and vehicles. GMC currently manufactures SUVs, pickups, vans and light trucks. In the past, GMC also produced fire trucks, ambulances, heavy trucks, military vehicles, trucks, transit buses and medium-duty trucks.
As an official distributor of air suspension parts, we offer air spring, air suspension compressor, shock absorbers and etc. for GMC at competitive prices and the possibility of express delivery. Choosing us, you choose quality parts for your GMC from trusted German and American manufacturers. Enjoy excellent value for money, a wide range and a variety of over 200 products for your car.