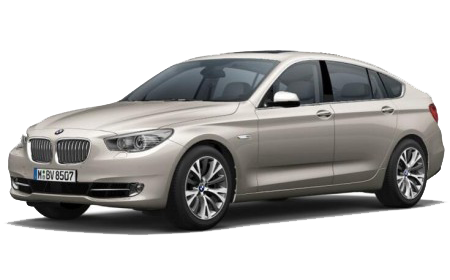 Air suspension parts BMW 5 GT F07 (2008-2017) | Air spring BMW 5 GT F07 (2008-2017)
BMW 5 Series Gran Turismo (also called "5 Series GT") are 5-door versions of the F10 5 Series and use model code F07. The F07 uses the F01 platform and shares many components with other 5 Series models. It was launched in 2009.
As an official distributor of air suspension parts, we offer air springs, compressors for air suspension, shock absorbers and etc. for BMW 5 GT F07 (2008-2017) at competitive prices and express delivery. Choosing us you choose quality parts for your BMW 5 GT F07 (2008-2017) from trusted German and American manufacturers. Enjoy excellent value for money, a wide range and a variety of over 200 products for your car.