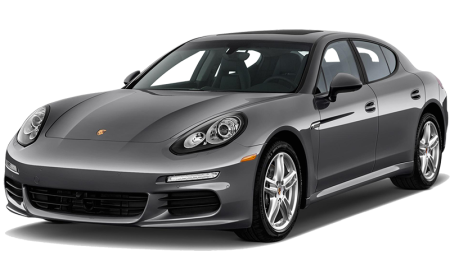 Air suspension parts Porsche Panamera 970 | Air spring Porsche Panamera 970 (2010-2013)
The Porsche Panamera is a high-end car (market segment E in Europe) manufactured by the German carmaker Porsche. The car with adaptive air suspension now has a three-chamber design, and customers can choose the option of turning the rear wheels.
As an official distributor of air suspension parts, we offer air springs, compressors for air suspension, shock absorbers and etc. for Porsche Panamera at competitive prices and the possibility of express delivery. Choosing us you choose quality parts for your Porsche Panamera from trusted German and American manufacturers. Enjoy excellent value for money, a wide range and a variety of over 200 products for your car.