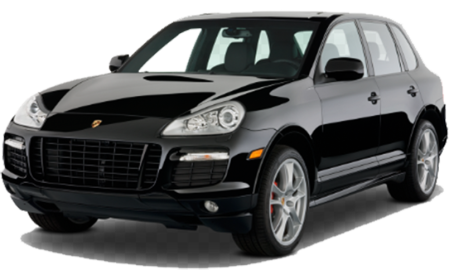 Air suspension parts | Air spring Porsche Cayenne 92A
The Porsche Cayenne 92A or so-called second generation went on sale as a model in 2011, with its official debut at the Geneva Motor Show in 2010. In preparation for the opening, the Cayenne production base in Leipzig, Germany, ended in December 2009. . to start factory re-equipment of the new model.
As an official distributor of air suspension parts, we offer air springs, compressors for air suspension, shock absorbers and etc. for Porsche Cayenne 92A > 2010 at competitive prices and express delivery. Choosing us You choose quality parts for your Porsche Cayenne 92A from trusted German and American manufacturers. Enjoy excellent value for money, a wide range and a variety of over 200 products for your car.