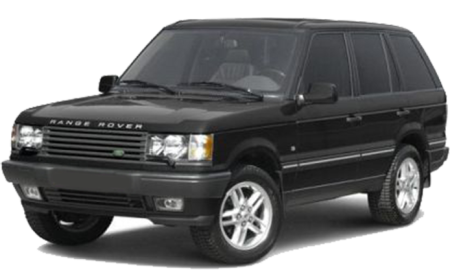 Air suspension parts | Air suspension Range Rover MKII P38
Range Rover (LP) is the second Range Rover model from the British car manufacturer Land Rover. The new model offers more equipment and first-class equipment, positioning the car above the Land Rover Discovery to face the growing competition in the SUV market.
As an official distributor of air suspension parts, we offer air springs, compressors for air suspension, shock absorbers and etc. for Range Rover P38 at competitive prices and the possibility of express delivery. Choosing us You choose quality parts for your Range Rover P38 from trusted German and American manufacturers. Enjoy excellent value for money, a wide range and a variety of over 200 products for your car.