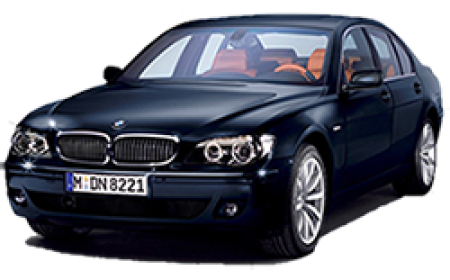 Air suspension parts BMW 7 E66 (2001-2008) | Air spring BMW 7 E66 (2001-2008)
BMW E65 / E66 - factory body index of the 7th BMW series, manufactured from 2001 to 2008. The 7-Series has acquired new systems, including Valvetronic, a system that regulates the stroke of the intake valves. Its use reduces fuel consumption and exhaust toxicity; improves the dynamic characteristics.
As an official distributor of air suspension parts, we offer air springs, compressors for air suspension, shock absorbers and etc. for BMW 7 E66 at competitive prices and the possibility of express delivery. Choosing us you choose quality parts for your BMW 7 E66 from trusted German and American manufacturers. Enjoy excellent value for money, a wide range and a variety of over 200 products for your car.